URGENT DENTAL TREATMENT / EMERGENCY DENTIST/ACC DENTAL PROVIDER
Accidents resulting in damaged teeth or sudden toothache can occur suddenly and at the most inconvenient times. At Manurewa Dental Centre in South Auckland we ensure that patients with emergency dental problems can be seen promptly and will arrange to fit you into our daily schedule.

This patient damaged her teeth in a car accident.
The team at Manurewa Dental Centre used a combination of veneers, white fillings and an implant crown to repair the damage.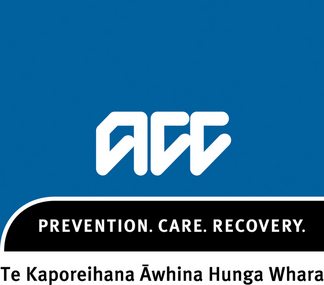 FULL EMERGENCY DENTAL TREATMENT
We are a registered ACC dental provider for dental injuries resulting from an accident. We can usually provide quick assistance with most dental emergencies and accidents relating to your teeth.
Call us for emergency dental treatment relating to:
toothache (tooth pain)
dental accidents
chipped, broken or fractured teeth
broken fillings or filling dropped out
emergency tooth extractions
fractured veneers or broken crowns
gum abscesses (infections)
wisdom tooth pain or other problems
URGENT PROBLEM WITH YOUR TEETH? CONTACT US NOW
Toothache, tooth infections, a broken tooth, broken fillings and dental accidents are common problems – we repair them in our dental practice daily.
If you have a need for an emergency dentist and urgent dental treatment, please contact our dental clinic as soon as possible. That way we can arrange dental treatment within an appropriate time frame and prevent your dental emergency getting any worse.
Manurewa Dental Centre is an ACC dental provider for dental injuries resulting from an accident.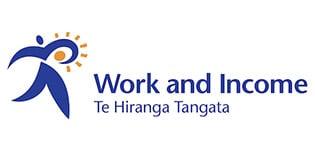 WINZ QUOTES
Manurewa Dental Centre is an approved Work and Income registered dentist provider.
We are happy to provide WINZ quotes for urgent dental treatments, but it does not have to be urgent work. Some essential dental treatment may also be covered.