DENTAL HYGIENIST
Manurewa Dental Centre's qualified dental hygienist provides teeth cleaning treatment to ensure healthy gums and the prevention of tooth decay and bone loss.
HYGIENE CARE OF YOUR TEETH
It is important to have regular dental hygiene visits to maintain healthy gums and teeth. If left unchecked poor oral hygiene can lead to bad breath, severe bone loss and loss of teeth.
We recommend a dental hygienist clean your gums and teeth every six months to prevent gum disease and tooth decay.
Dental hygiene treatments are important for everyone but especially if you have underlying health issues such as diabetes, and the risk of heart disease or stroke.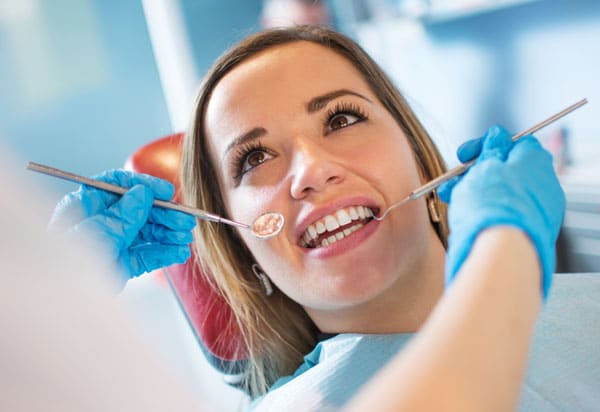 ORAL HYGIENE TREATMENT / TEETH CLEANING
During an oral hygiene appointment at Manurewa Dental Centre our dental hygienist will clean your teeth by removing any plaque, tartar, and surface staining from your teeth.
The hygienist will then check your gums for signs of gingivitis (gum disease) or periodontitis (advanced gum disease causing bone loss) or any other health issues relating to your teeth, gums or mouth.
NEW DENTAL HYGIENE PATIENTS
For new patients undergoing dental hygienist treatment we request dental x-rays be taken so that our hygienist is able to determine your bone levels and discuss with you the condition of your teeth and the treatment options necessary to maintain healthy gums and teeth.