WELCOME TO MANUREWA DENTAL
Professional, friendly and highly skilled, the team at Manurewa Dental Centre is committed to providing you with the highest quality dental treatment.
What Manurewa Dental Centre Does
For over 30 years Manurewa Dental Centre has been providing comprehensive dental treatment throughout South Auckland.
DENTAL TREATMENT FOR ALL THE FAMILY
All clients from school year 9 up until their 18th birthday can receive free dental treatment from a dentist.
Children under 13 years of age can also receive free dental treatment on presentation of a referral letter from their school dental therapist.
Manurewa Dental Centre is a registered ACC dental provider for dental injuries and dental accidents.
We look forward to seeing you at our South Auckland dental practice which is located in the heart of Manurewa with plenty of parking close by.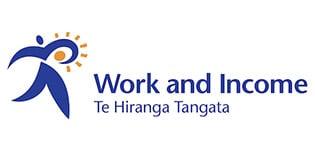 WINZ QUOTES
Manurewa Dental Centre is an approved Work and Income registered dentist provider.
We are happy to provide WINZ quotes for urgent dental treatments, but it does not have to be urgent work. Some essential dental treatment may also be covered.