GENERAL DENTISTRY
Our experienced dentists at Manurewa Dental Centre provide a full range of general dentistry. Your dentist will listen to your needs and provide the necessary dental treatment options in a comfortable and friendly environment.
PREVENTATIVE DENTISTRY
We believe that prevention is better than cure, especially where teeth and gum health is concerned. This begins with good oral hygiene at home and regular dental check-ups with a qualified dentist.
We encourage adults and children to visit our Manurewa dental clinic every six to twelve months for an oral check-up of their teeth and gums with the dentist.

This patient wanted the gaps in her teeth closed.
An orthodontic plate was used to reverse her cross-bite and six veneers were used.
GENERAL DENTISTRY SERVICES OFFERED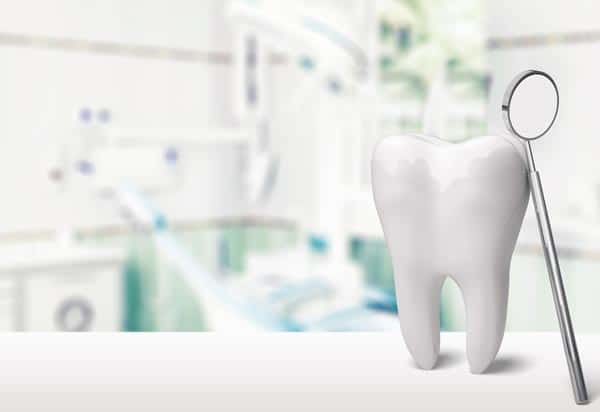 Our general dentist services include:
white fillings
Full and partial dentures
custom fitted mouth-guards for all sports